This is my first day at Photokina. Certainly, pretty much everything is covered in the news section of numerous photography related web portals, yet first hand information is always more of an interest.
Two big news so far:
1. Leica SL owners soon will not have to carry a humongous 24-90. Leica presented 2/35, 2/75, 2/90 aspherical primes and a 16-35/2.8 zoom. Unfortunately, no chance to play with them yet, as only mockups are sitting on a shelf. I will try to get more information about them though. What is great, all the primes have the same form factor, and they are about 30% smaller than SL Summilux 1.4/50 ASPH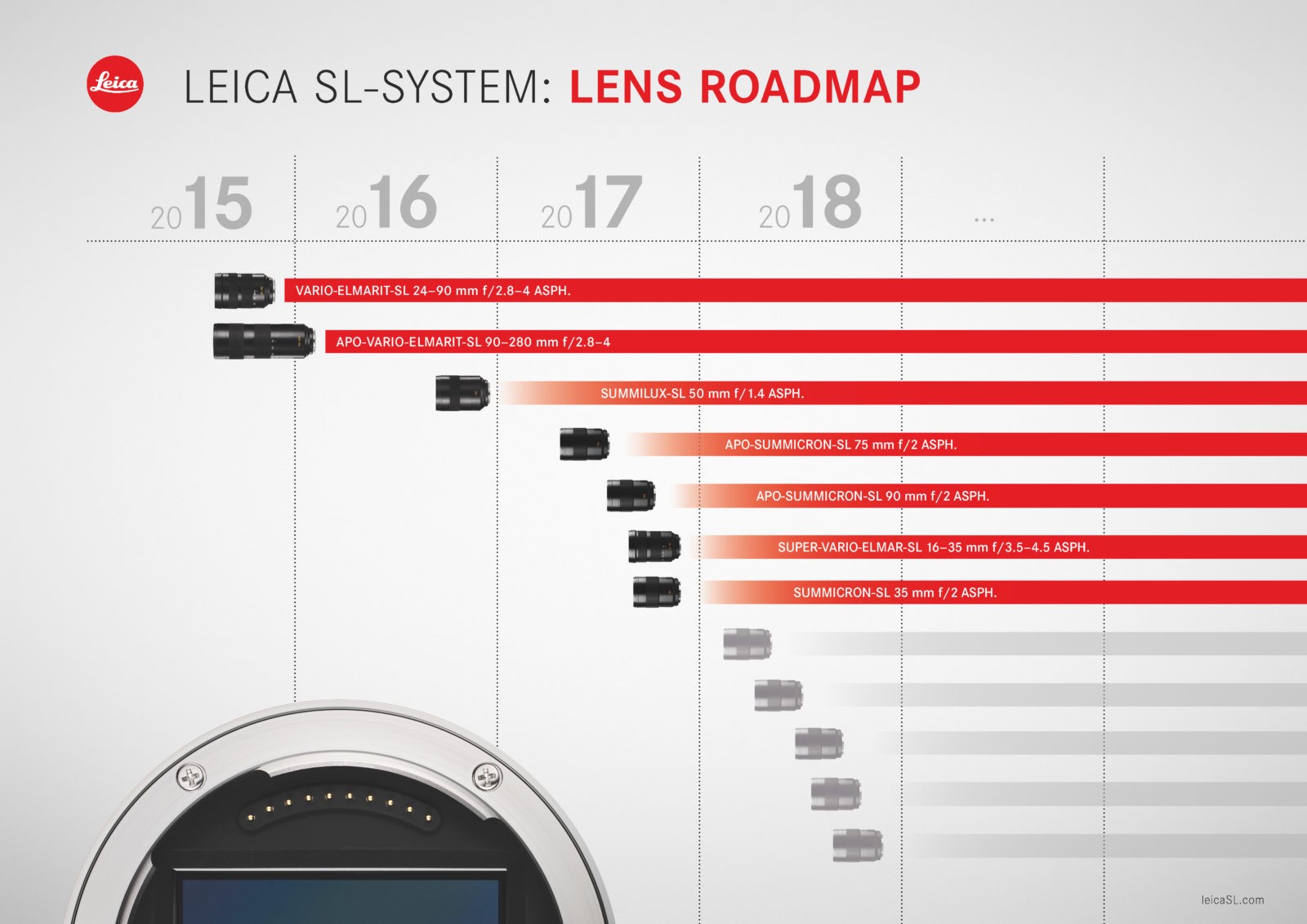 2. Now Leica engineers have a formidable competitor called Sony a99 II. I played with the camera, and it is outstanding. 42mpix, clean ISO12500, 4K full-frame video and a body smaller than the previous a99, and SMALLER THAN SL despite having a pellicle mirror.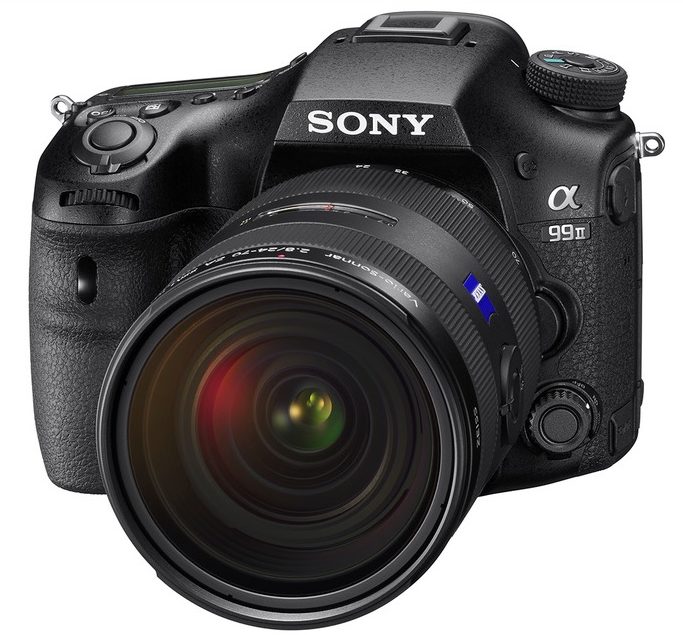 Also… I took a couple of shots with SL 1.4/50. AF was kind of slow, but even before I said anything, a Leica girl told me that AF speed will be markedly improved with the next firmware, which is due to come out later this fall. Ergonomically, the lens feels better than 24-90, despite its being almost the same size. Just less than one inch in barrel length makes a huge difference.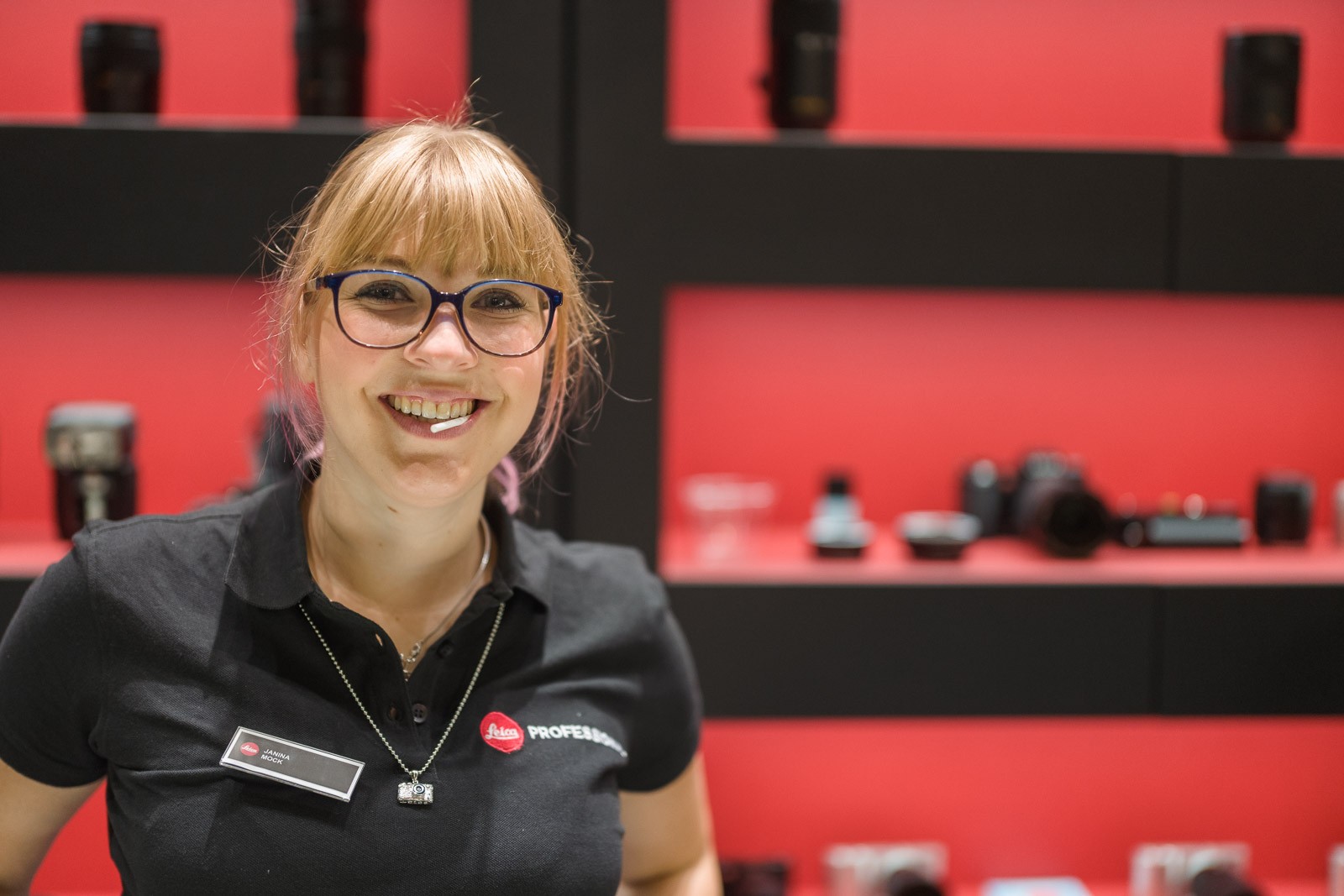 Also… Carl Zeiss stand is very impressive. Loads of new lenses: Otus, Batis, Milvus, Loxia… You name it. Sadly, no new ZM offerings, or anything with Leica SL mount.
Now, the last thing… Carl Zeiss Sonar 2/85 ZM. I wrote a review on this lens ten years ago, and now it is discontinued and virtually unattainable. Today I stumbled upon this lens at the Carl Zeiss stand on Photokina and mounted it on SL. What can I say… They were 10 years too early with it
Back in 2006 it seemed absolutely unnecessary: it was heavier than my 2/90 summicron and did not conform to frame lines. All despite its excellent image quality… Now, it would be a joy to have for a mirrorless camera. Too late.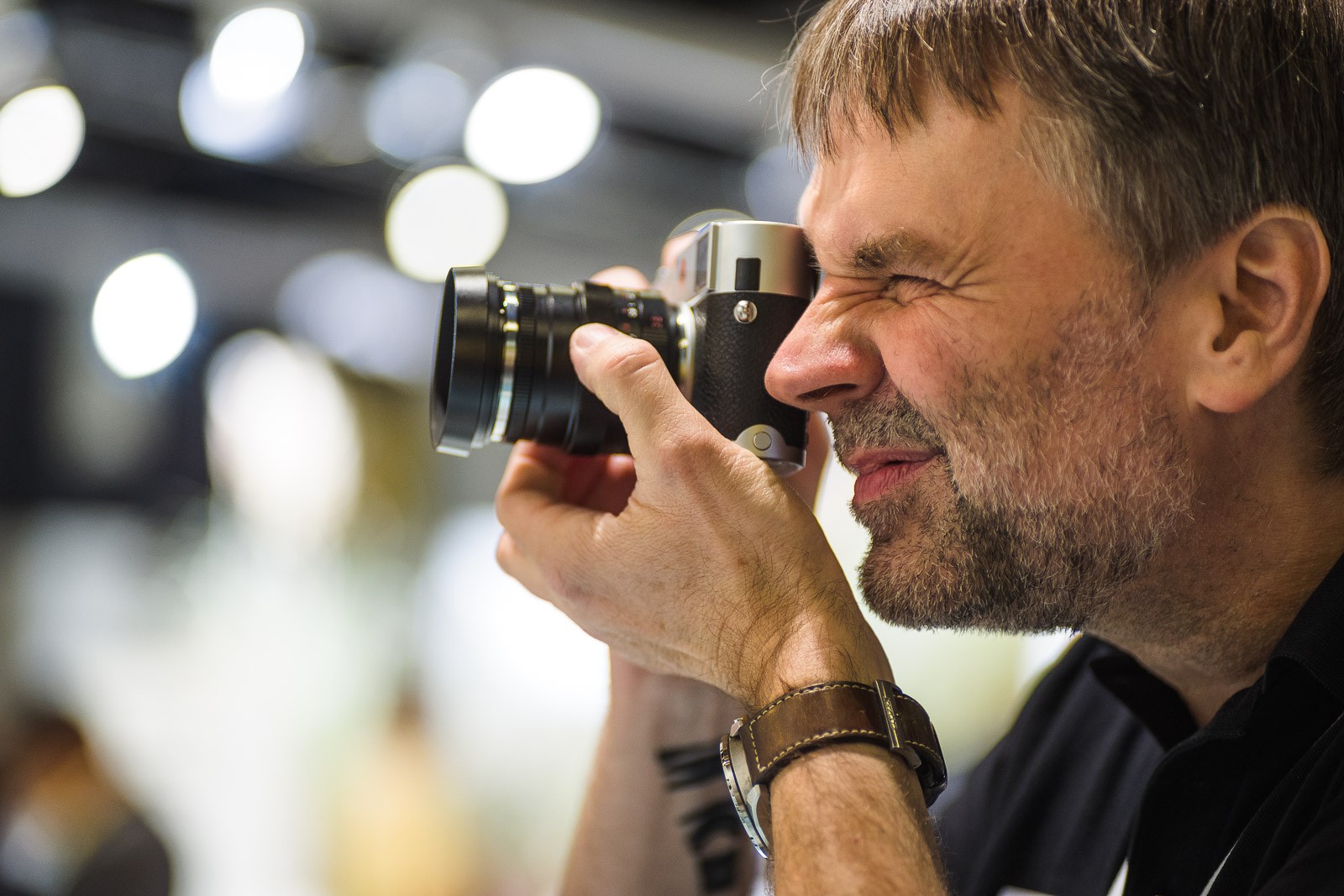 827total visits,1visits today